We invite you to cooperation and benefiting from the services of our company in the field of castings impregnation as well as other metal components made from thermosetting resins.
We realize castings impregnation on a wide scale, among others for:
automotive industry,
industrial installations,
sanitary installations.
We have the technological line MALDANER with high performance dry vacuum.
These technologies guarantee tightness for:
Castings such as::

parts of wheel gear and car pumps,
supply system pumps,
regulators, filters,
pipe installations,
coolant pumps,
carburettors, and cylinder heads,
hydraulic pumps,
housings for compressors and their parts,
wheelcases,
hermetic enclosures for airplane instruments and avionics,
parts of pneumatic brakes,
hydraulic automatons for door closing,
gasometers.

Procucts from sintered powders, which require to be 100% tight..

The hardened sealant in the impregnated parts is resistant to washing as well as pickling during finishing treatment even very strong acid solutions used in such processes do not damage the tightness of the material.

Besides, sealing the sinters using the resin improves the quality of their machining (milling and drilling)

Castings for powder painting, with subsequent hardening in an oven.. Cracking of the varnish coat in the ovens is in most cases caused by emerging of liquids and gases from porous components which were not sealed previously, and results in blistering, bulging and other surface defects.
It is also recommended to make proofing of the castings as a protection against absorption by them corrosive liquids. If the corrosion occurs inside the pores, then the surface can become rusty, despite previosly used anticorrosive agent.
If you have any doubts whether the sealing technology is necessary for the products you manufacture then please feel free to contact our specialists.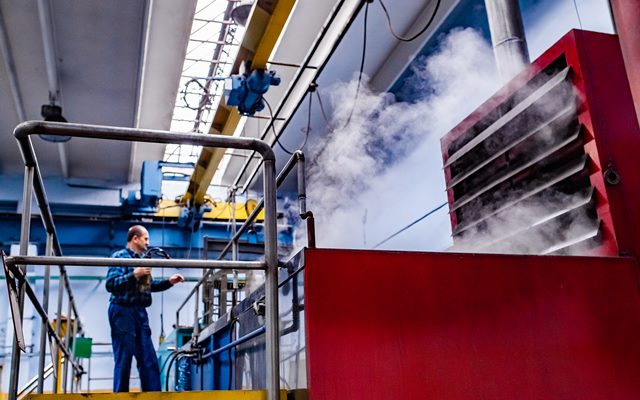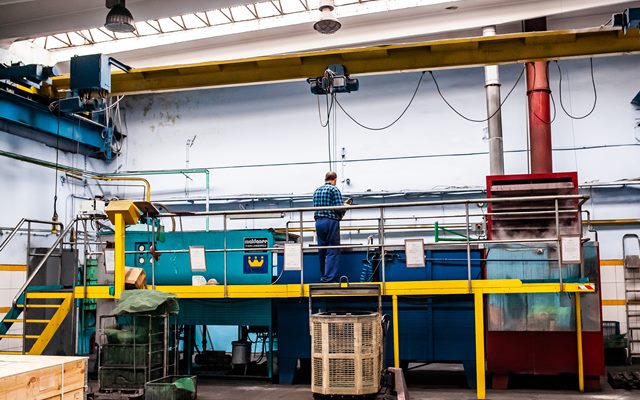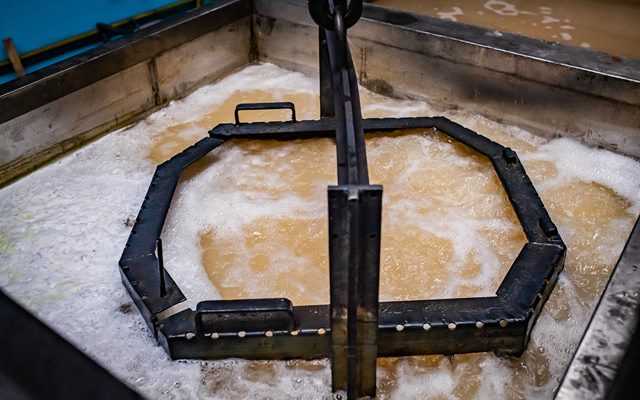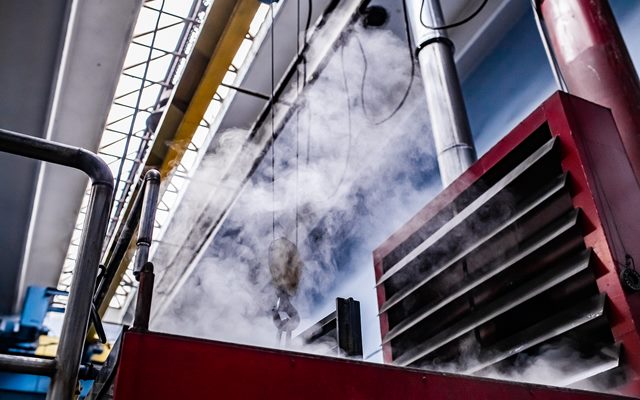 Crown Center Sp. z o.o.
ul. Równa 6
85-846 Bydgoszcz
Tel. + 48 52 32 33 800
Fax + 48 52 32 33 841
NIPEU: 527-10-13-299
Numer KRS: 0000163435
District court in Bydgoszcz, initial capital: 158 333,33 PLN